Welcome to the one of the most experienced teams on Business Technology Management.
As markets are changing at lightspeed, organizations need to act in before time to keep pace with their customer's expectations. In this, technology will be either the game changer or the executioner.
Pantarh supports organizations in addressing today's increasingly complex business technology challenges.
No time to waste and no waste of time. In a rapidly changing world, we guarantee a fast, direct, transparent and no-nonsense approach.
Acting quickly and qualitatively is Pantarh's trademark. After an initial acquaintance, we work with our specialists to see if and how we can respond to the demand. 
A positive analysis quickly leads to a proposal and, if approved, to an almost immediate start of our delivery activities.
Great things in business are never done by one person. They're done by a team of people.
Vision
No organization, either in size or in knowledge and scope, is able to meet the demands of the market today.
Highly heterogeneous, complex organizational environments supported by an amalgam of specialized vendors will continue to grow.
Mission
Our mission is to lead organizations through the ever-expanding business technology quagmire.
Business Technology Consulting
Merging the concepts of business & technology, we leverage our extensive experience to provide a clear, broad, and in-depth approach to create and realize opportunities, remove challenges, and formulate an understandable roadmap. Following key pillars provide a tangible lifeline to your organization:
Architecture services
Roadmap
Co-Creation
Technical strategy services
Program & Project Transition & Transformation Management
Today's companies are in continuous transformation, resulting in a continuous stream of digital projects with a variety of scope, complexity, and duration. To manage those projects and avoid non-completion as per planning and/or budget, our team supports you with project management resources and skills in combination with the high pace of today's digital transformation.
Project Leadership
Project Portfolio Management
Project management office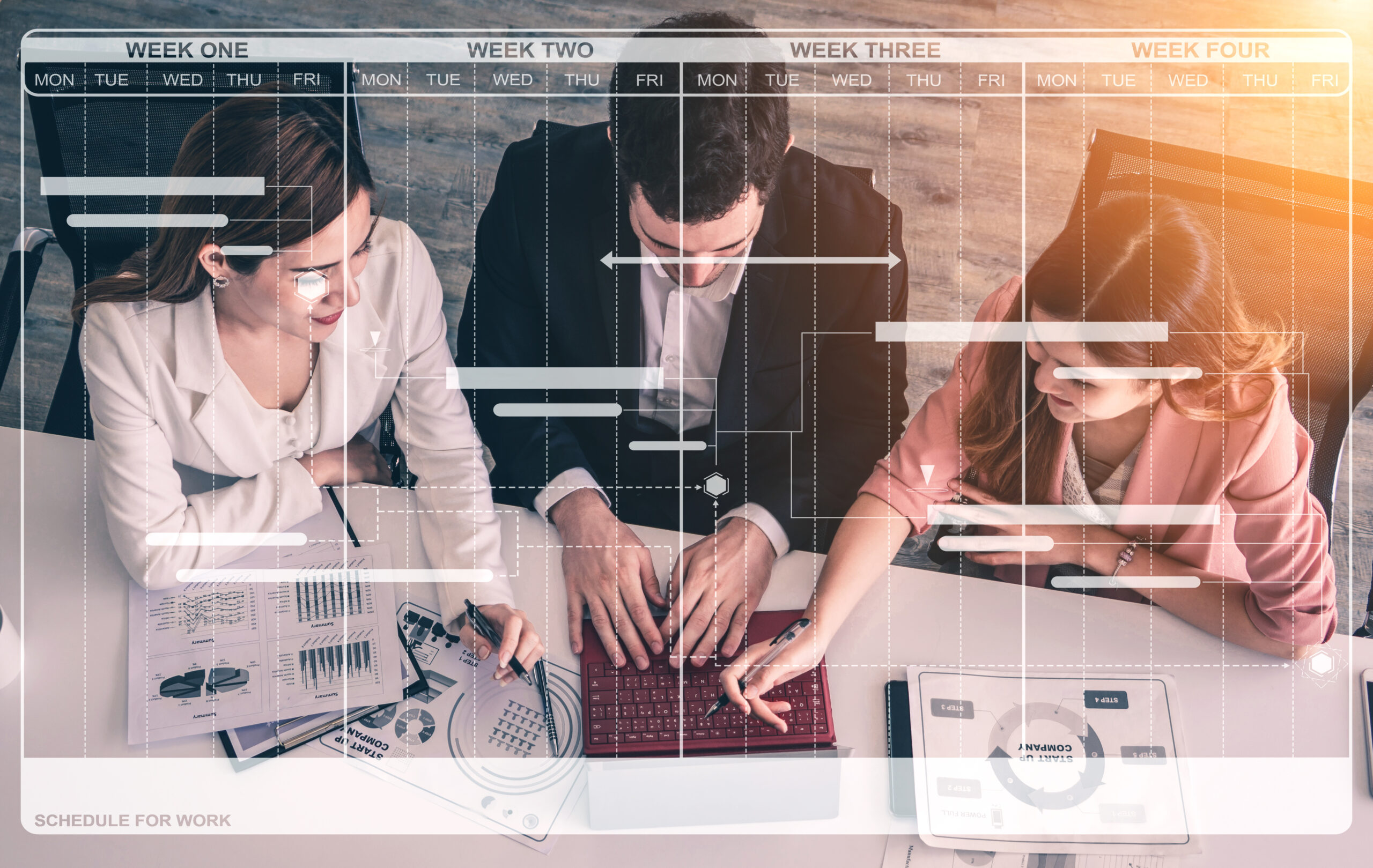 Excellence in Service Governance
Based upon proven best practices and by experienced experts, we help you to set up, embed and maintain a robust business and technology services governance framework, and ensure that this integrates ecosystem management, information security guidance and a comprehensive continual service improvement lifecycle management.
Out- and insourcing enablement
Service Integration and Management
IT Service Management
Program and Service Delivery Management
Specialised in Hybrid Cloud services and consultancy for small, medium and enterprise customers with focus on the major Public Cloud providers. Our approach is Cloud Neutral. For cloud, NubeX delivers Strategic Advice, Transformation Roadmaps, Readiness Services, Architecture Design, Migration, Billing, Support/Managed Services (MSP) and Governance.
Managed Services
Cloud Migration & Implementation
Cloud Strategy & Readiness
Delivery is managed by NubeX
"The Pantarh team did a fantastic job in keeping all the lights on after the Transition. I am honestly impressed by the work you have done – not only with a smooth transition but also amazing service levels towards all our new colleagues. You have worked through long days and little nights, and the result is impressive by any standard."
Stéphane Burton, CEO Sabena Engineering
"It is a great pleasure partnering with the NubeX team: they do what they say and say what they do.
Jan Kuppens – Facility & IT Manager Opera Ballet Vlaanderen
We have partnered with Pantarh on a number of Due Diligence initiatives. Their flexibility, insight and quick understanding was impressive, and I can highly recommend them.
Steven Desmet, CIO Fedrus International
Since the engagement with the Pantarh team our Mission Critical MAGDA environment has become a care-free environment for us providing us solid reliability and stability. At the same time, the team and their approach has been pivotal in our joint modernization process of the entire MAGDA ecosystem."
Sven Pletinckx, Program Manager MAGDA Diensten at Digitaal Vlaanderen Looking for a partner to help you with your digital challenge?