We secure your future of tomorrow by levering our extensive business and technology knowledge and hand-on experience.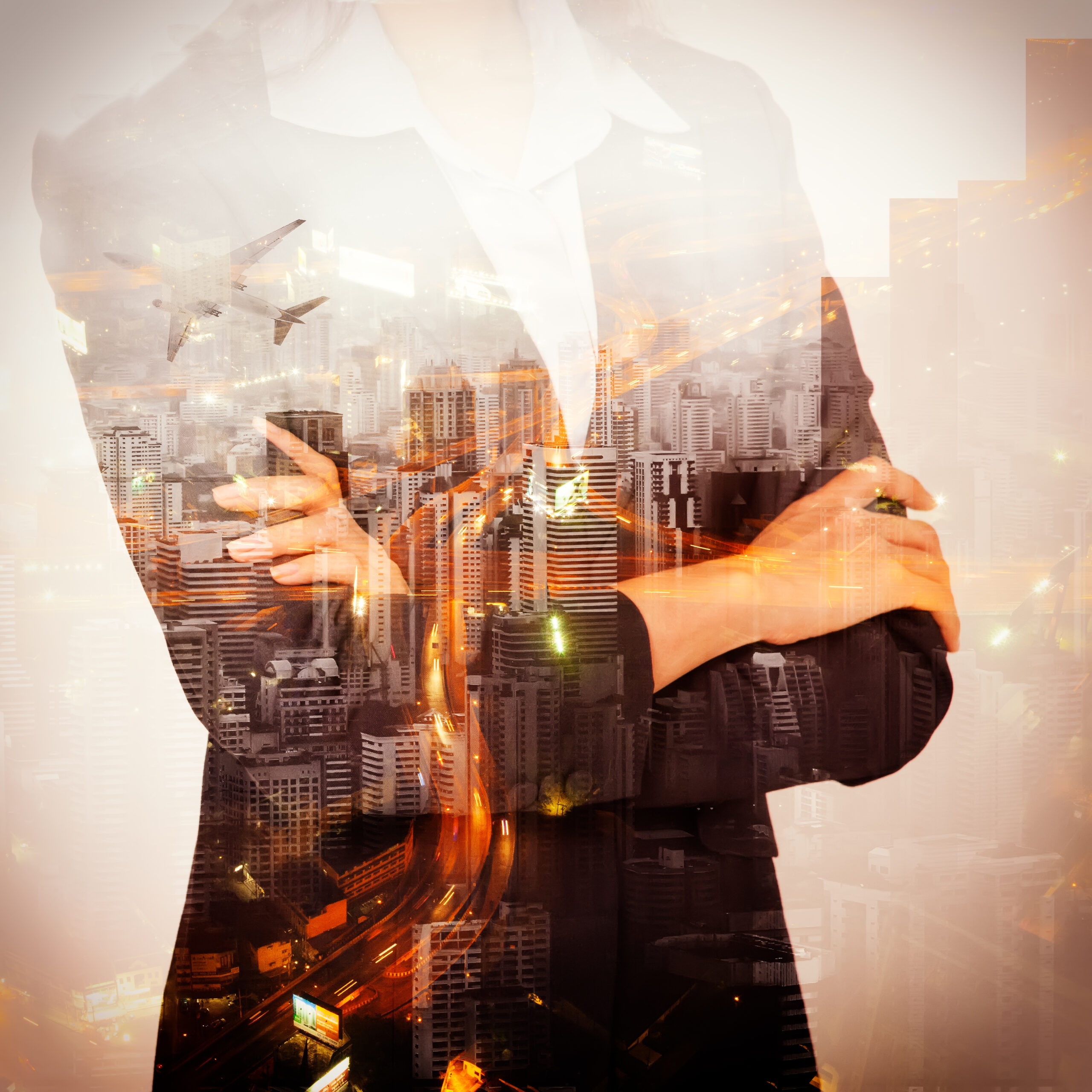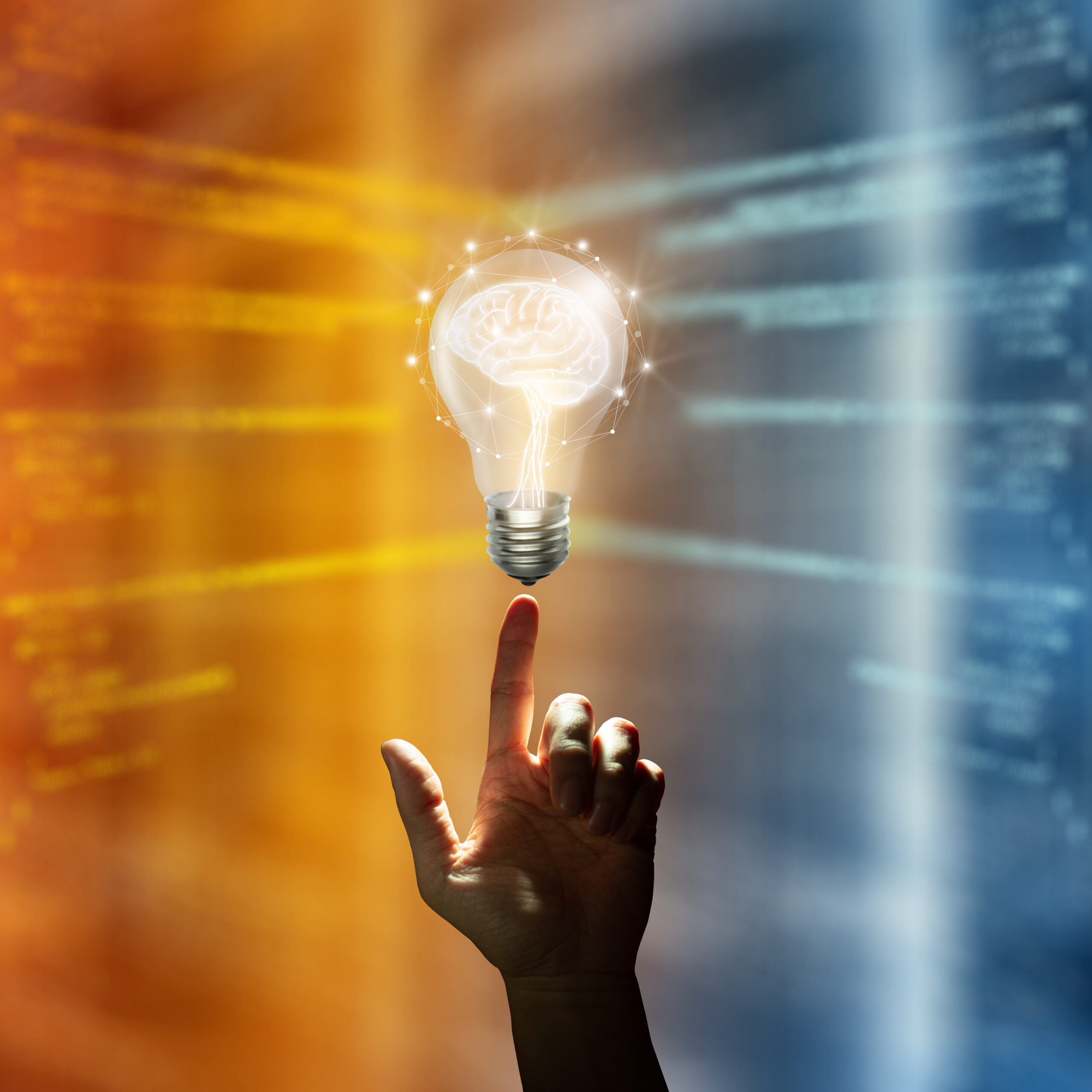 Our offering is built upon three fundamentals:
Close Business Technology Gap
In today's fast evolving markets, technology will be either the game changer or the executioner for many organizations.
In order to keep pace with the market, organizations need to reinvent themselves continuously and close their business technology gap proactively.
Enhance Innovation by co-creation
No firm is big enough in scope and size to satisfy the experience of one consumer at a time.
All firms will access resources and solutions from a wide variety of other big and small firms.
Managing a diversified global ecosystem is a huge challenge for many organizations.
Ensure Security & Privacy compliance
Information Security and Privacy related attacks, threats and vulnerabilities are surging rapidly.
Being aware and pro-actively mitigating these threats is necessary, not only to be compliant with regulations and legislations, but also to safeguard the organizations business continuity, financial health and reputation.
Our Great Values reflect who we are and what we stand for as a company and as a team.
Operational Fluency
Thanks to our years of experience and a team that boasts more than 25 years of knowledge, we manage to deliver short on time. In a constantly changing world, lost time equals loss of market connectivity and thus business in general.
Pragmatic - Down to earth
Our many years of experience allow us to work quickly and purposefully, resulting in een no-nonsense, efficient delivery.
Driven by result
Operational excellence is more than tools and principles. It is our team-DNA, meaning that every employee is striving to improve our value to customers.
We work together, across boundaries, walk the extra mile to meet the needs of our customers and to help the company win.
Honesty - Transparency
We uphold the highest standards of integrity and honesty in all of our actions.
Experienced professionals
+
Years of professional track records
Join our crew
Check back soon for our open vacancies. Really can't wait? 
Pantarh is a brand name with the Cronos Group which has its home base in the Antwerp area of Belgium and is an organization with a turnover of 800 M€+ and more than 8000 ICT professionals.
This allows us to also help you with complementary solutions and services from the group if needed or requested.
These cover a broad and innovative portfolio ranging from infrastructure to custom software development and emerging technologies such as AI, chatbots, IOT and many more.